WE LOVE WHAT WE DO!
Orlando Real Estate LLC was started with one very specific, very defined goal:  Provide the BEST Real Estate service to our home Sellers, Buyers and prospective clients.
Notice our goal is not to be the biggest, the most profitable, or cover the whole state or country.  Our goal is to Provide the BEST Real Estate service.  This drives how we do things.  We do not over complicate the process.  We do not give you reams of data to decipher.  We do not waste your time.  We LISTEN.  We ASK QUESTIONS.  We put together a plan that works for you.
Our experience in Real Estate in the Central Florida area goes back more than 20 years.  We love this business.  It is hard work but nothing is more satisfying than successfully selling your home, or finding you that perfect place for you and your family to call home.  Check us out.  Send us an email.  Give us a call.  You will be happy you did!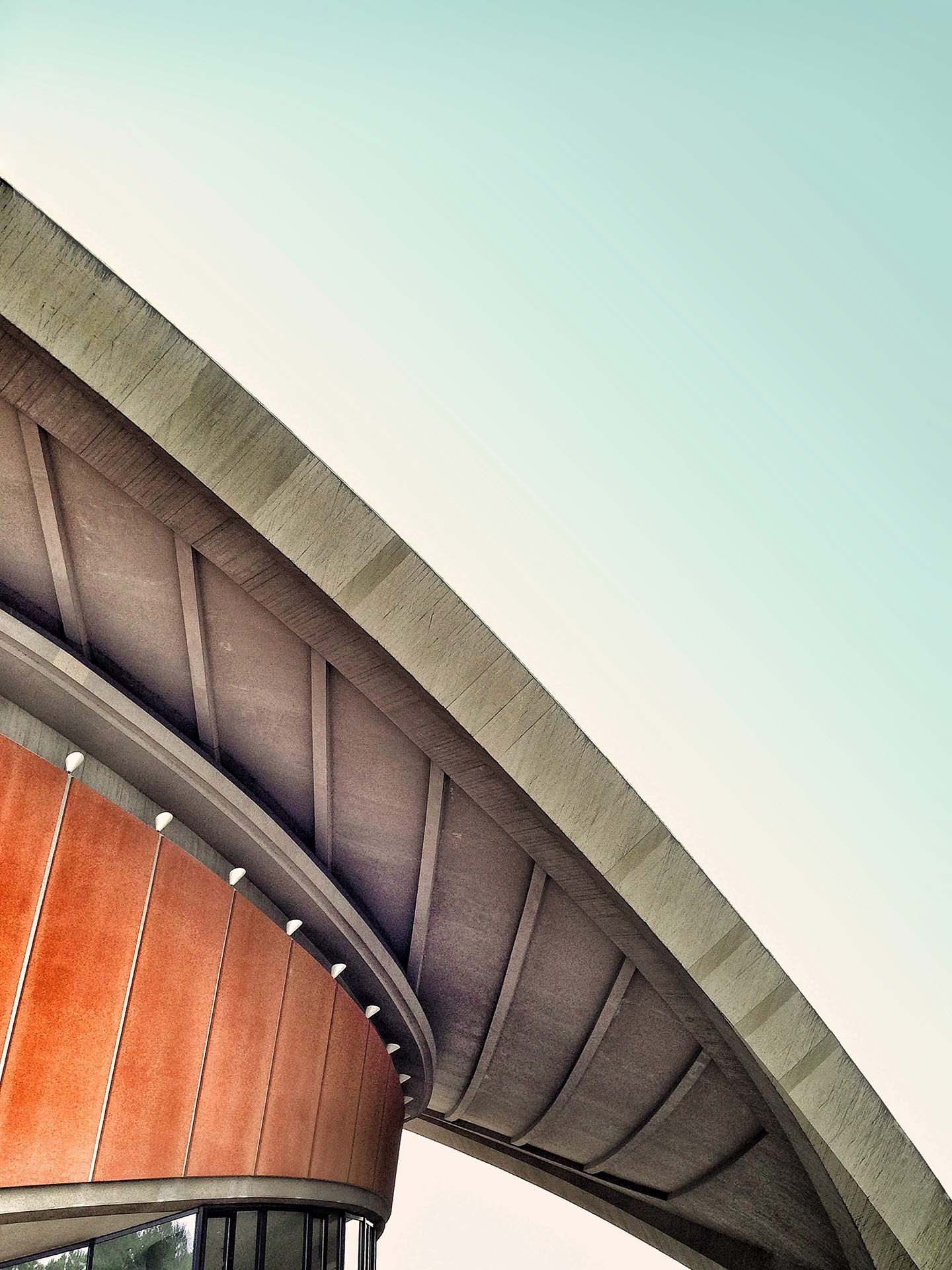 What should I do now?...
Don't wait any longer.  Our contact information is listed below.  Call or email us.  If you prefer, click the link to fill out our Contact Page.  We are more than happy to call you!