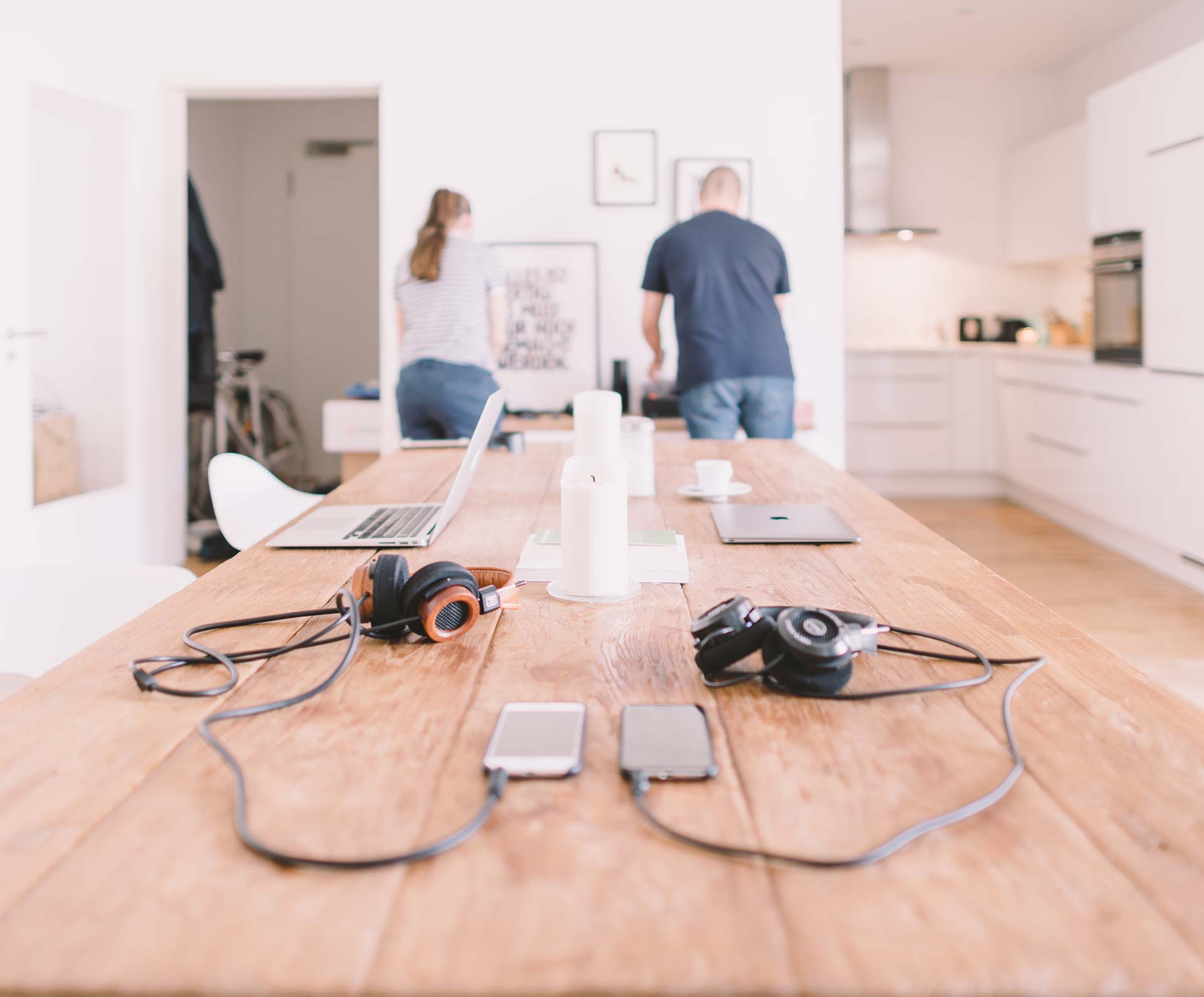 Our Approach
We know how exciting and equally stressful it can be to buy or sell a home.  Our approach takes as much stress out of the equation as possible.  The first step is to listen to you.  We need to know what is important to you.  The second step is to relay back to you what we heard.  That may sound simplistic but it sure saves time and avoids misunderstandings.  Next we will honestly compare your expectations to the market.  This can be painful but it can also be enlightening.  After this, the fun work begins.  Let's get your home ready to sell.  Or let's find a bunch of homes for you to visit.  OK - put us to work!
Our Story
Our story is not unique but it is special to us.  Our real estate experience began in St. Louis, MO.  We then moved on to the Philadelphia, PA area and finally settled in Central Florida.  We have over 20 years experience in THIS market.  Our practical experience began with Stirling Internation Realty where we gained valuable training and experience.  We then started our own firm, Atrium Management Company, and grew that to the most recognizable and respected management company.  We sold that business in 2014 and focused just on our personal portfolio of properties.  As with any business sale we had to wait a certain time before being allowed to focus on Real Estate Sales again.  That time has passed and here we are!
Meet the Team
This is us.  Real people who work very hard for our clients.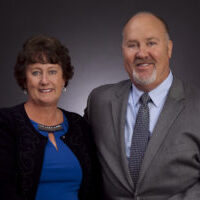 Debbie and Rodger Marty
We work together.  We live together.  We raised our family together.  Central Florida has been our home for over 20 years.  This is our company and we work hard every day to help you reach your goals.
What should we do now?....
Don't wait any longer.  Our contact information is listed below.  Call or email us.  If you prefer, click the link to fill out our Contact Page.  We are more than happy to call you!